Testimonials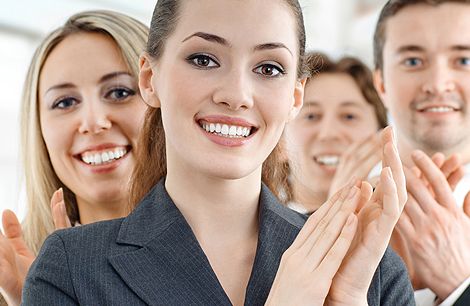 Robert.P Tallahassee,FLA.
"When I first began to think about owning a franchise, I really didn't know everything involved.
Greg helped me realize it's more than having the money to buy a franchise.
I appreciated his honesty and will contact him again when I'm really ready".
Jenna. CO

"My girlfriend and I wanted to open a children's hair salon and looked at I can't remember how many different models. I had even worked with 2 other franchise consultants but Franchise Collaborative was the only one who really seemed to be concerned with how well Sharkey's Kuts for Kids worked into our personal and management styles".
John.H, Franchise Sls.Dir.-Meineke
"Greg is a great individual to work with. He has many ideas and lots to work with to get clients to the next level. I highly recommend working with him because he is an individual of high integrity".